Throwback! Brian Harte's S14
This was the car that got my 240 groove going again. I was so close to stopping my s14 project a year ago till I saw this car in action. From slick styling to a sweet paint job, this track monster dealt a heavy hit. Aside from looks, Brian's S14 rocked a KA while everyone else was running SR swaps. This goes to show that even if your 240 is still rocking the stock USDM motor, you can still drift legit.
Nowadays, Harte's weapon of choice is a RPS13. Too bad he sold/parted out his S14. I really enjoyed seeing the vids and pics of his S14. But, the switch up isn't all that bad and a fresh look doesn't hurt.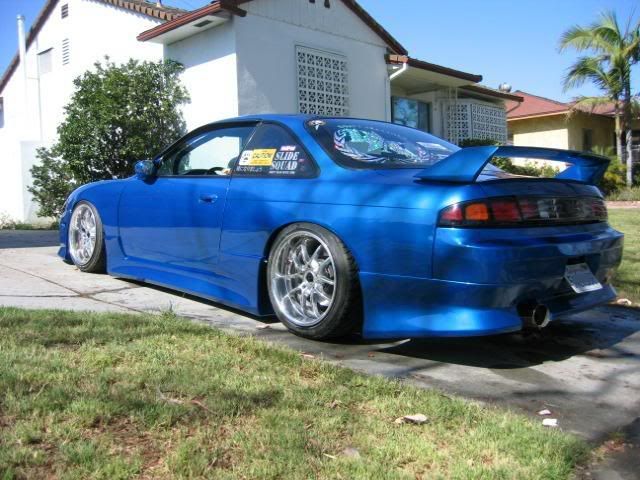 If you're interested in what BH is up to, check out his blog at bhworld.wordpress.com.
Photos courtesy of Brian Harte. BH World. May.18.2010. bhworld.wordpress.com.
Related posts: