Reigning from Pennsylvania, this Lexus IS350 pays extreme attention to detail while keeping everything fitted. The parts are carefully chosen and the Bippu styling is well executed. Though the chassis isn't a standard on the Bippu list, this build is an exception.
The IS350 rolls nicely on a set of 19″ AME Shallen CX which are fitted close to the wheel wells. Though the fitment isn't Hella Flush, the rest of the car makes up for its stance.
If we take a look inside, we can see all the amenities a Bippu car needs. Hanging from the rear view mirror, the standard Fusa knot gracefully dangles. Along the windows, the notable curtains keeping it classy. Likewise, a spotless interior even dust couldn't adhere and comprehend.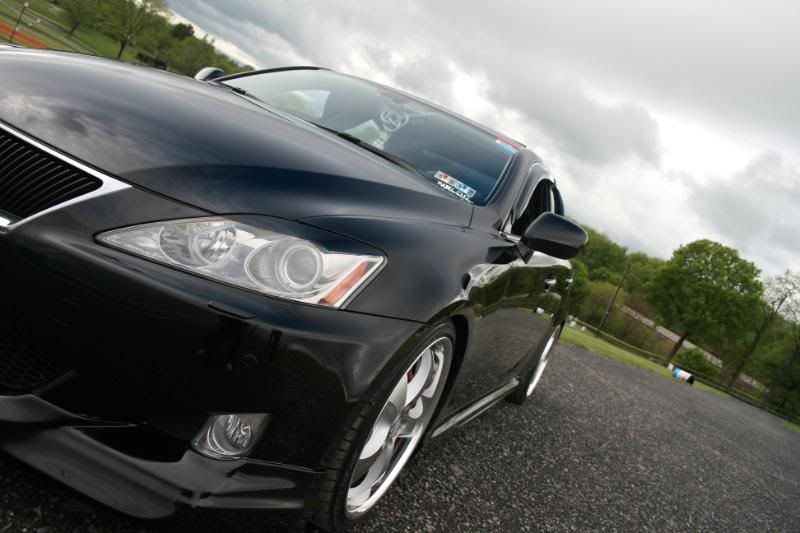 The IS350 delivers an incredible performance. One with a standing ovation.
For more photos and info about this IS350 Click Here.
Related posts: